Cranberry and Peanut Butter Cookies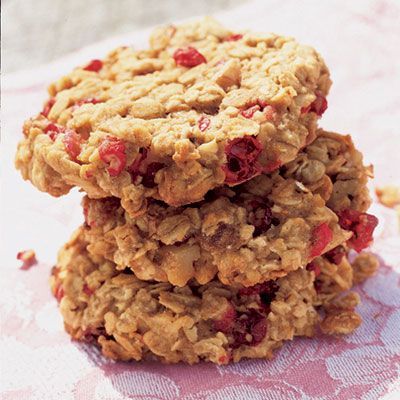 PEANUT BUTTER AND CRANBERRY cookies
Organic Buckwheat Flour
Organic Oats
Organic Olive Oil
Farm Fresh Eggs
Organic peanut Butter
Organic Dried Cranberries
200 gram

Did you know:
Peanuts are a type of legume or bean, which is why they are so rich in protein.
In addition to protein, peanuts contain vitamin H or biotin, and vitamin E. Vitamin H improves the sheen in a dog's coat, strengthens the nails and is good for the skin. Vitamin E is an immune system enhancer. Peanuts also provide your K9 companion with many other vitamins and minerals needed to stay healthy, including fiber, niacin, folate and magnesium. Choosing organic, salt and sugar free peanut butter will give your pet the maximum taste and nutritional benefit possible.
You can make your own peanut butter fresh with organic and unsalted raw or roasted peanuts. Simply put the shelled peanuts in your food processor with a small drizzle of peanut oil and process until the mixture becomes smooth and creamy — the more oil, the creamier the consistency.
Cranberries are rich in vitamins including A, B1, B2, C, and many nutrients. They are full of minerals and polyphenol antioxidants, which can benefit the cardiovascular system, immune system and even act as an anti-cancer agent in your dog or cat.